Are you looking for a strong partner in the area of ​​application development and operation of your applications?
A partner who takes care of the entire life cycle of your applications reliably and cost-effectively?
Trimetis offers you professional and customized software development services. We master all common programming languages ​​and development methods and deliver results that are precisely tailored to your needs. We are happy to take responsibility for our services or provide you with individual experts to cover any peaks in demand.
With our locations and partners in Eastern Europe, we are able to deliver very cost-effectively and at the same time high quality. If required, we can ensure the operation and maintenance of your applications 24×7 with German and English-speaking resources.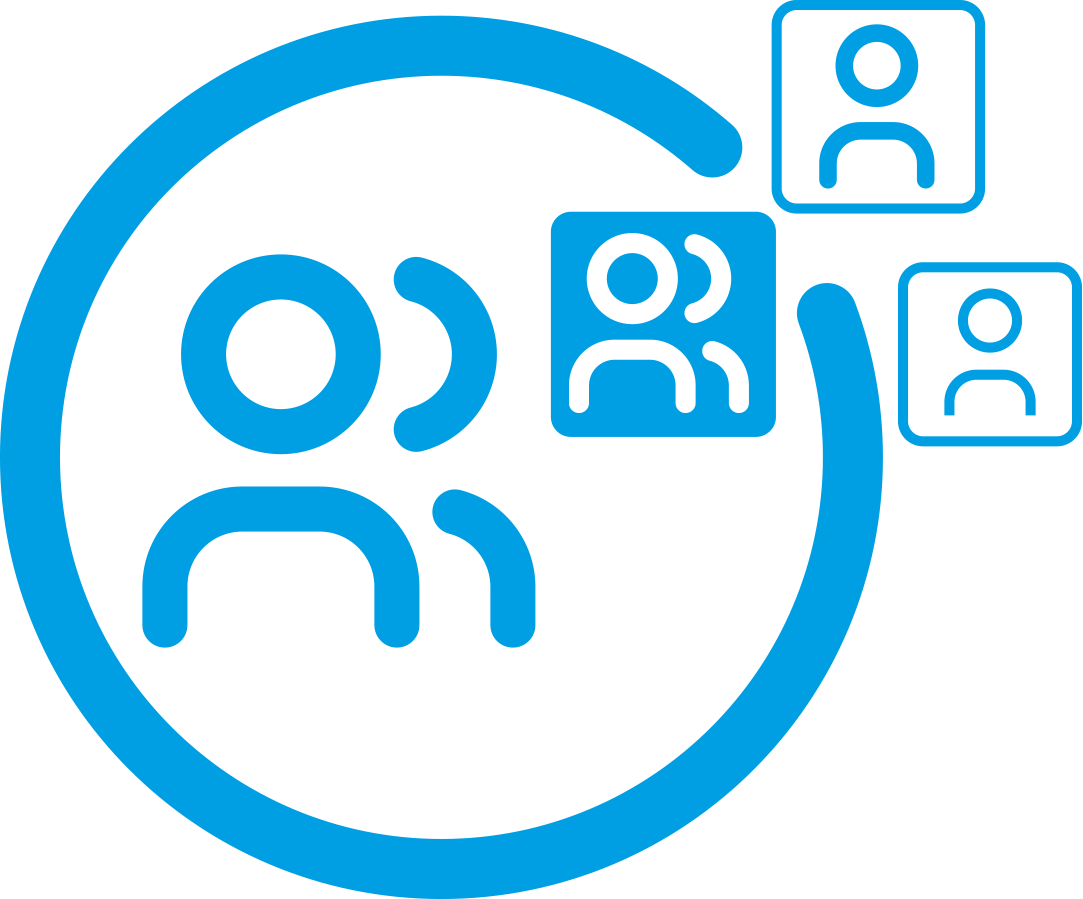 Trimetis Extended Teams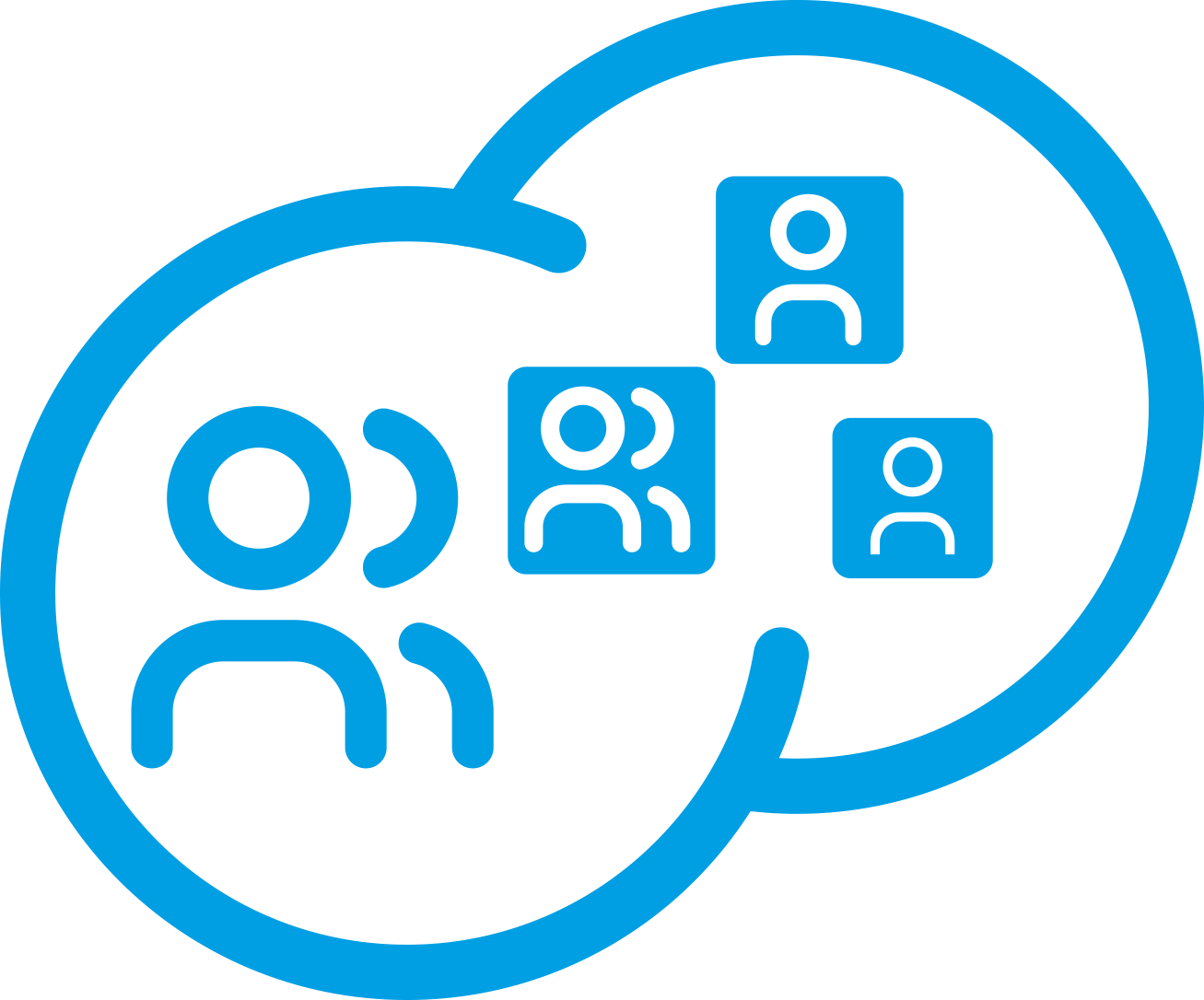 Trimetis Managed Teams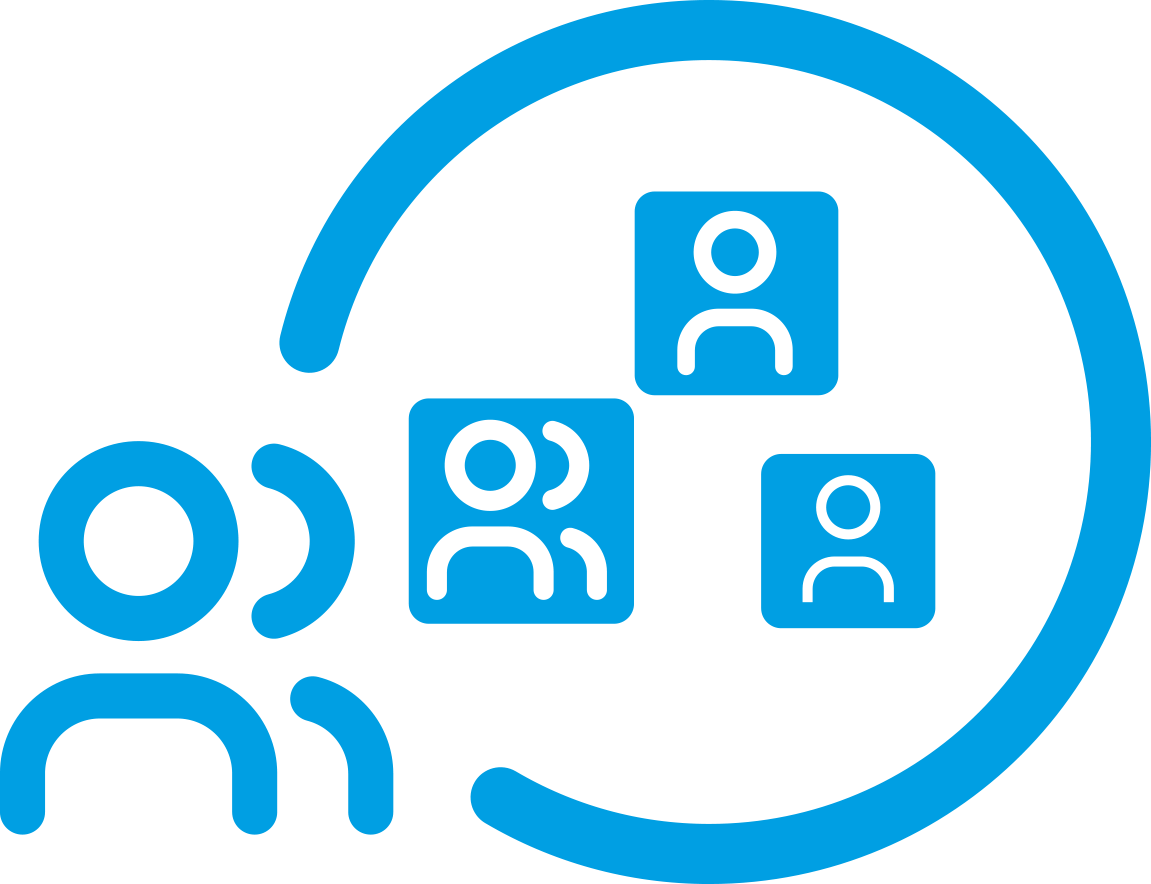 Trimetis Agile Project
Complete your software development team with one or more experts with specific expertise.
Increase the effectiveness of your IT projects with additional agile development teams, completely tailored to your needs in terms of roles, technology stacks and frameworks.
Are you looking for a strong implementation partner? We are happy to deliver your IT projects, from design to development to maintenance of your applications or platforms.
Software Development applying standard technologies (.Net, Java, C#, Package Solutions, etc.)
Appliance of software development methods in coordination with our customers (SCRUM, Waterfall, etc.)
Usage of standard tools for collaboration and communication (HP suite, Jira, etc.)
On-site presence, especially in the initial phase (at the customer's premises; later delivery from Nearshore Center)
Make or buy? Should we and more importantly can we provide the services to the required quality as a company ourselves or should we buy clearly defined services? If yes, what services? If we buy, from whom and how do we want to shape our IT supplier portfolio? Are we open to outsourcing or integration of nearshore services and how do we create the corresponding processes?
Answering these questions has a significant impact on the performance of IT organisations and on the profitability of the services provided.
Jointly with you, we check your current sourcing strategy and discuss with you possible potential ways to improve.
According to studies, about 80% of all IT projects that are critical to business as well as the schedule and the budget are exceeded. On the one hand this may be related to a lack of project planning or it could also be because of inadequate project management performance.
We carry out projects to success. We do not see our role as only handling traditional project management tasks such as progress monitoring, budget control, control tasks, risk and issue management, etc., but to act goal-oriented as well as solution-oriented. Successfully completing the project according to plan is worth it!
Management of customer applications (in-house developments, ERP standard software, etc.)
24×7 support possible
On-site service manager if required
Processing of incidents based on service level agreements (SLAs), such as response times, throughput times, resolution rate, etc.)
Provision of services in English and German as standard, other languages ​​as required by our customers
Standard tools (HP suite; customized ticketing systems as required)
Trimetis inc. provides the services in a flexible delivery model of permanent employees and freelancers. Consultants are coming from Germany, Switzerland and Austria as well as capacities from preferred nearshore countries like Poland, Slovakia and Romania.
This leads to an optimization of skills, availabilities and costs under the provision of highest quality standards. Customer-proximity and linguistic capabilities are secured by onsite consultants, whether these are own permanent staff, freelance consultants or resources from partner companies.
Repetitive and scalable services that can be provided remotely are preferably supplied from the nearshore locations Poland, Slovakia and Romania, both through its own permanent staff consultants as well as by partner companies.
The group company adegna, which focuses on expert sourcing, has a large pool of external experts available, which can be accessed quickly and accurately. The combination of own consultants, which are dedicated to specific topics and the scalable capacity of the nearshore units secure a perfect mix of performance and cost attractiveness to our clients.
The nearshoring market in Europe
The nearshoring market shows continuous and long term projected growth in Europe, despite cooling of the general economic data in Western Europe.
According to recent studies, Germany has an IT resource bottleneck of around 48,000 people, with a comparable situation in Austria and Switzerland. The longterm demographic trends will only accelerate the shortage of resources. On the other hand, the preferred nearshore countries like Poland, Slovakia, Romania, Serbia, etc. provide a large number of very well-trained academics at the same time, which are not fully absorbed in their local labour market. Moreover, these countries show a significant economic disparity between the capital cities and the so-called 2nd and 3rd tier cities. This potential will support the Western European economy in reducing their lack of resources while increasing their international competitiveness by reducing costs at the same time.
The Trimetis group currently draws from a nearshore-capacity pool of about 1000 people from the different countries. All the relevant skills and technologies are available. Design, Build, Run as the essential life-cycle phases of an application are covered by our respective service offerings.
The Trimetis group offers services in different contracting models. It ranges from the classical staff purchasing based on T&M to the project "works&study" contract with a fixed price and ends up to partnership models including success fees. Based on the client situation, the best fit model will be customized and defined jointly with our client – implemented based on our values like entrepreneurial commitment, flexible approach and highest professional standard.
Building everything you need
Do you have any questions or would you like individual advice?
We're here to help: